NORTH POLE CHRISTIAN SCHOOL 2019
Summer Tuition Schedule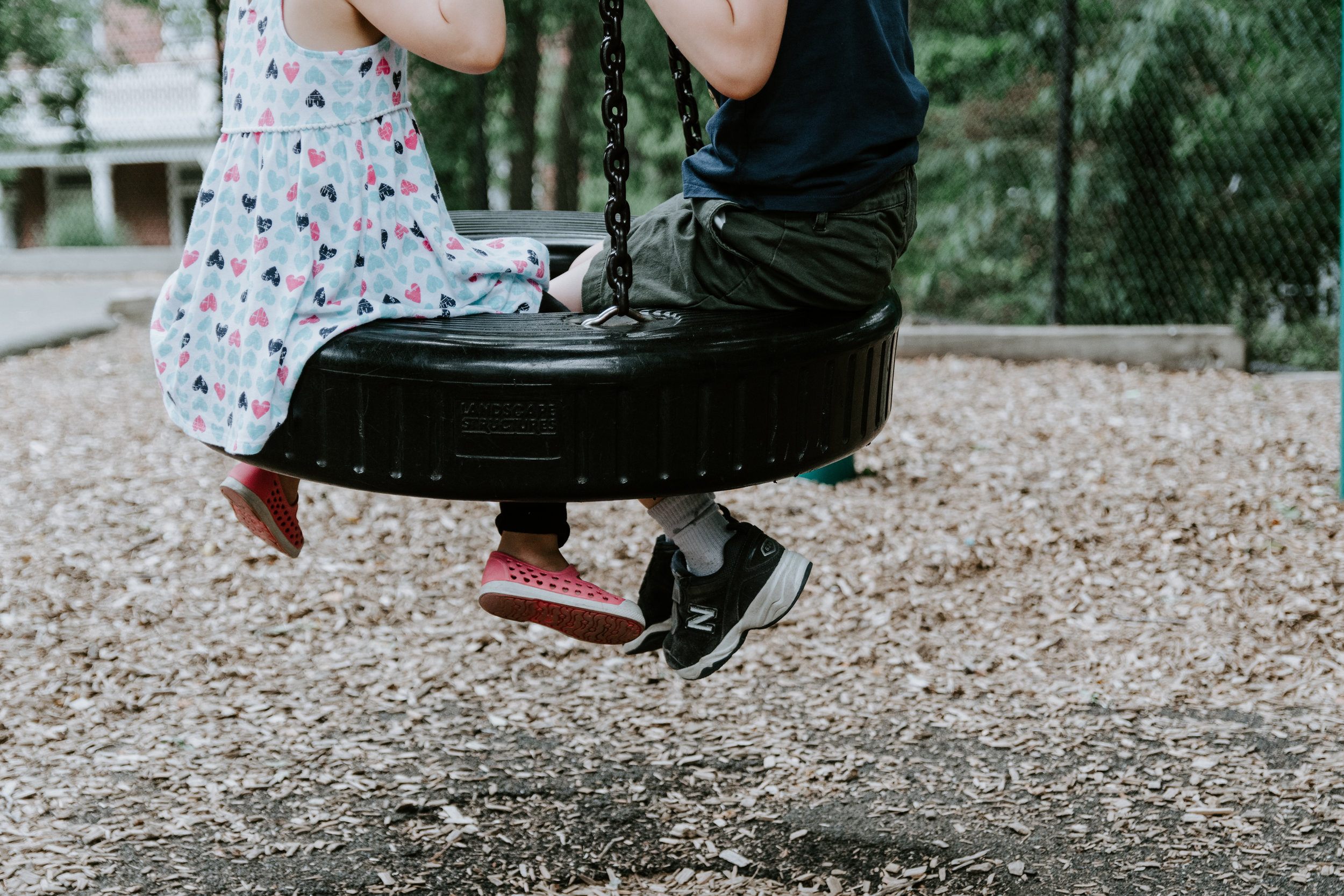 8:00 a.m. - 3:00 p.m. Weekly $175.00
7:00 a.m. – 5:30 p.m. Weekly $250.00
Weekly Themes
Let the Games Begin!
Garden Exploration
Toy Construction
Dinosaur Discovery
Happy Camper
Boot Camp Fun
Art Through the Ages
Ocean Adventure
Space Exploration
Culinary Creation
*Non-Refundable Enrollment Fee: $100.00 per camper.
SUMMER CAMP RULES AND REGULATIONS
Welcome to North Pole Christian School's Summer Camp Program. We are excited to offer a place for our families and community during the summer months that is a fun, safe Christian environment and academically enriched. The Summer Camp Program operates under a different schedule than the regular school program. Summer Camp will run from May 28, 2019 to August 2, 2019. Closed July 4th and 5th.
If your child arrives early, please send breakfast if they do not eat at home.
Lunches are brought from home as well as 2 snacks.
DISCIPLINARY ACTION POLICY:
1. The parent is contacted and the situation is discussed.
2. The offense will be clearly discussed with your child.
3. Enforcement may include one or more of the following actions by the staff, and program director: verbal warning, writing assignment, dismissal for the remainder of the day or expulsion.
DRESS CODE:
1. Closed toe shoes MUST be worn at all times to prevent injury.
2. Shorts must be at least mid-thigh length (NO SHORT SHORTS).
3. Tank tops and sundresses are acceptable (NO SPAGHETTI STRAPS, HALTER TOPS, or STRAPLESS TOPS).
4. If skirts or dresses are worn, shorts or leggings MUST be worn underneath.
5. If leggings are worn as pants, tops must reach mid-thigh to cover their backside.
6. No shorts or pants with writing across the back side.
7. No inappropriate logos or messages (tobacco, drugs, profanity etc.) permitted on clothing.
8. No undergarments should show at any time.
10% multi-child discount. Closed July 4th and 5th
*Starting at age 3 and potty trained* through 6th Grade
*Non-Refundable Enrollment Fee: $100.00 per camper.
*We do not allow pull-ups or diapers
*We will be closed July 4th and 5th